We love Crimea It is for this reason that we planned our "Crimea-eco-vega-tour-2018" project as an awareness-raising action: a vegans' marching hike for the health and prosperity of Crimea. The mission of this project is to facilitate the process of Crimea's development, the solution of nature protection tasks and, most importantly, the ecology of people's consciousness, increasing the level of mindfulness and personal responsibility not only for one's own fate but also for the fate of Crimea, Russia and the Planet.
The last year was declared the year of ecology in Russia. What a wonderful initiative! A lot of useful and kind things were accomplished in the country. The year ended and life goes on but ecological problems still remain. Therefore, environmentalists suggested declaring the whole 21th century "the Century of Ecology". We stand in full solidarity with them, for temporary cleaning-the-House actions are not what we need. What we need are wise large-scale eco-programmes at all levels of civil society as well as permanent realization efforts.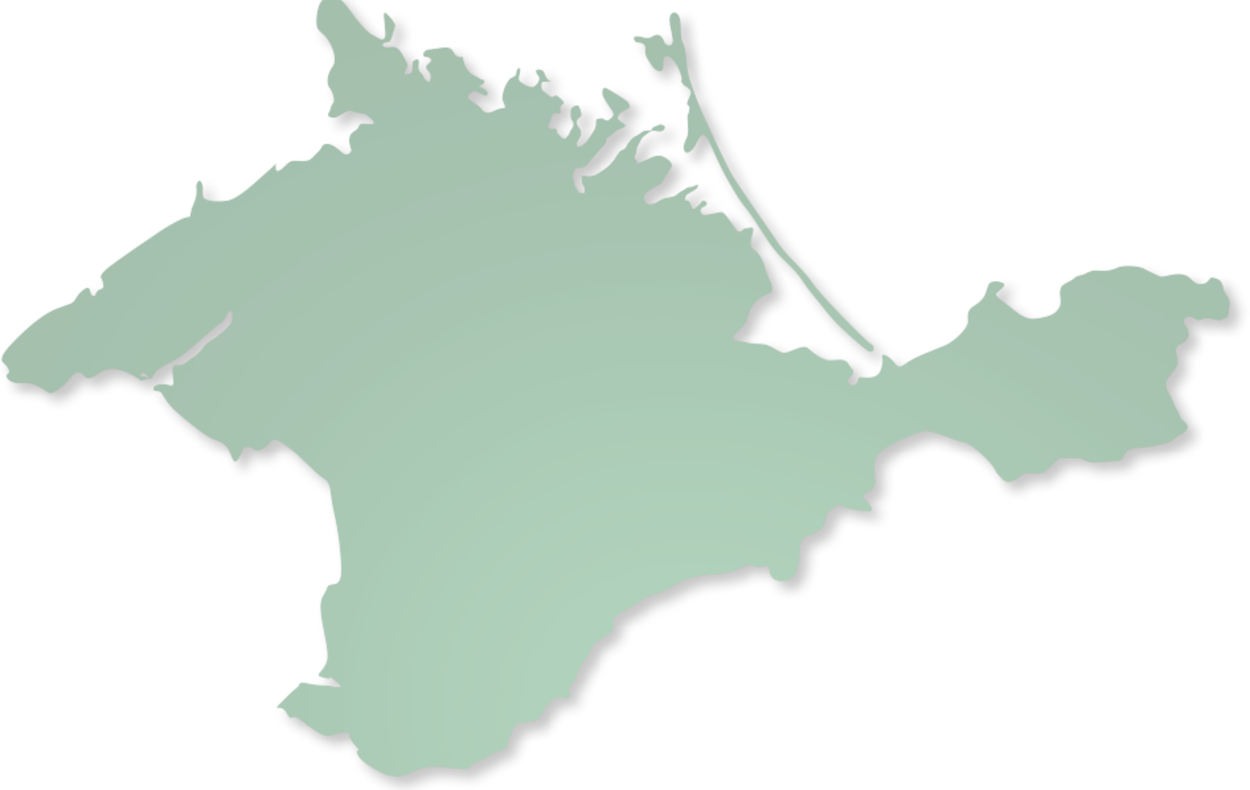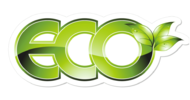 "Everyone's health is the wealth of all", that amazing slogan was a kind of a motto in Soviet Crimea, for it used to be an "all-union health resort". Times change, but the recreational value of the unique nature of Crimea does not change; it will always be highly sought and cherished. For this very reason our beautiful beloved Crimea must not fall behind the positive global trends of today. Crimeans and all Crimea-lovers want to see it prosperous, clean and peaceful. It must be at the forefront of the progressive creative processes of civilization. Crimea can and must become the epitome and the Image of the Bright Future.
The green light into the wonderful eco-future to
Crimea
!